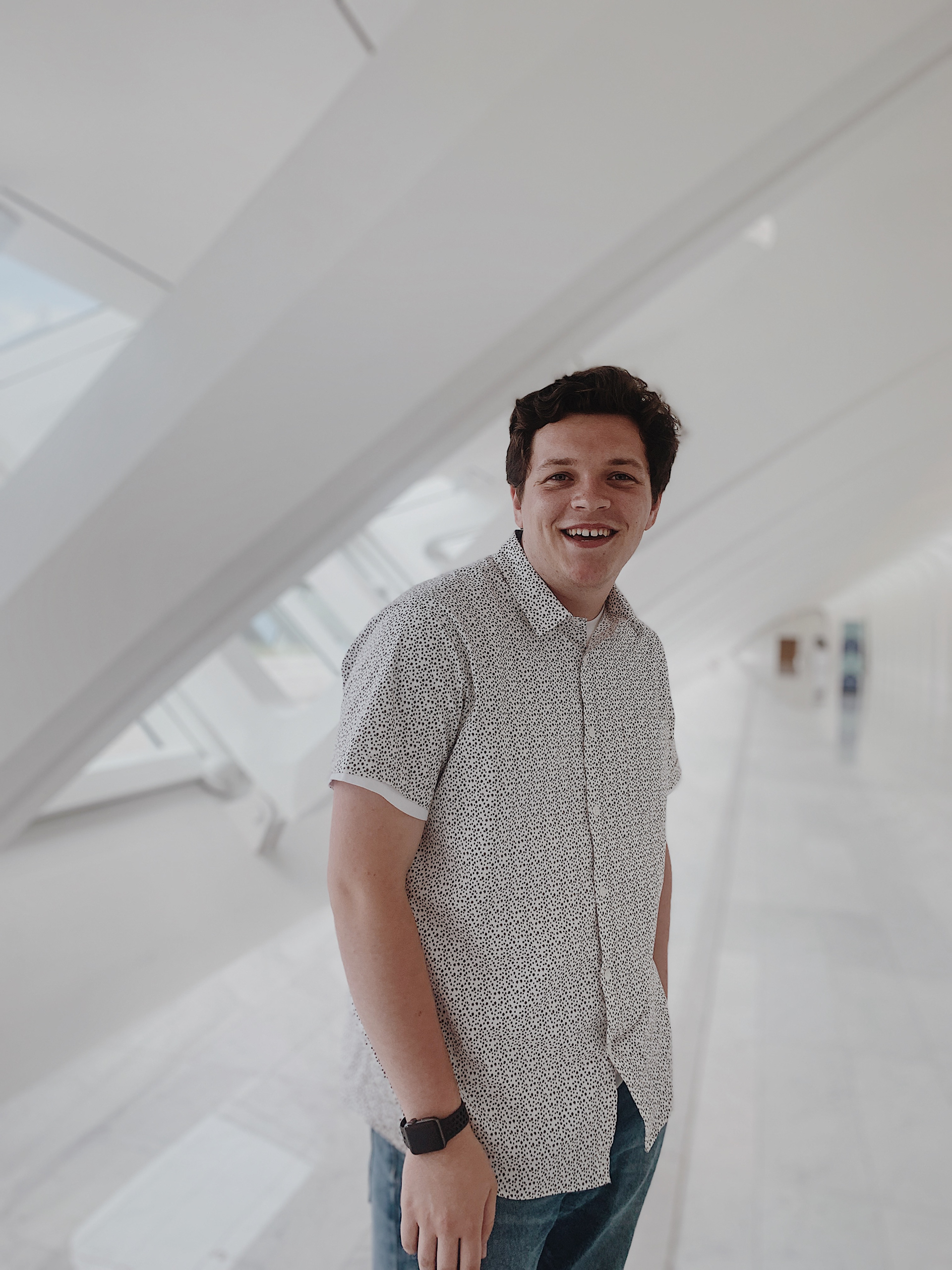 As a designer, I have the civic responsibility to visualize communication in an ethical and authentic way through user-centric design. I start my design process the same way I live my life, with/for people. When we value people first, we bring alive stories through compassionate graphics and genuine design.
I am a recent Bradley University graduate trying to navigate this crazy world and give my community a little love through design.
Thank you for viewing my portfolio!
dylanpashke@gmail.com | 414.559.2566